January 25-29 & February 1-5, 2021
10 Days. 10 Power Hours.
Paper First Affiliates is excited to present our new alternative platform to our annual conference & tradeshow, the 2021 PFA Showcase, featuring our PFA Power Hours, and we invite you to join us from the comfort of your home, office, store, anywhere there's an internet connection.
We've put together a unique virtual event that will provide a fun & engaging opportunity for both our members & vendors.  The Showcase is designed to provide connection, give our vendors the opportunity to showcase key items, special deals & promotional pricing for our PFA members that attend, through a customized & secure on-line platform, with daily one-hour scheduled presentations during a two-week (10 day) event.
Now, more than ever, it's essential that we all work closely with our industry partners to keep our members & vendors connected, and independent party store retailers & vendors surviving and thriving during these incredibly challenging times.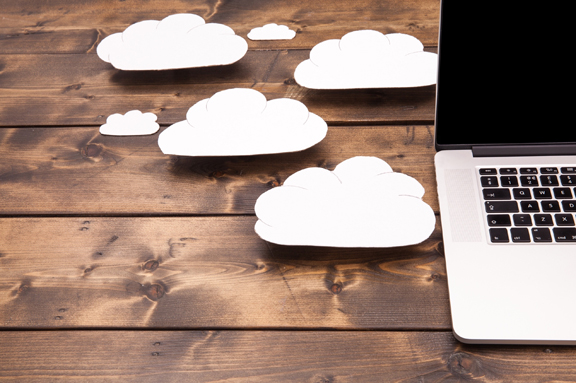 SHOWCASE DATES
Week #1   January 25-29, 2021
Week #2   February 1-5, 2021
POWER HOUR TIME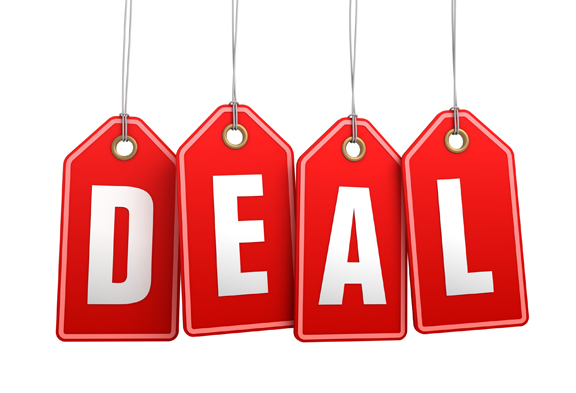 DAILY
8 AM Pacific
(9AM MTN, 10 AM CENTRAL, 11 AM EASTERN)
HOW WILL THE SHOWCASE WORK?
Just like at our "live" trade show, PFA Members must register ahead of time to be a part of the event, which means participating in ALL 10 Power Hours.  PFA will host one POWER HOUR, each day for 10 days (January 25-29 & February 1-5).  During each daily POWER HOUR, there will be five short (5-7 minute length) Vendor Videos presented to our members during a live broadcast platform:  four SHOWCASE VENDOR Videos and one HOT SPOT VENDOR Video.  Each POWER HOUR will be filled with special deals, pricing, and promotions ONLY AVAILABLE to members who participate in each POWER HOUR.
Members who sign up will be signing up to participate in the PFA Showcase are signing up for ALL 10 POWER HOURS.  Each POWER HOUR will be hosted & facilitated by our PFA Team, along with our Board Members to introduce & present each of the vendor video segments, as well as provide PFA news & updates.
PLEASE NOTE:  Only members that participated in that POWER HOUR will be eligible to place HOT SPOT orders, just like our traditional trade shows, that only allow members that attend the trade show to participate
At the end of each daily POWER HOUR:
Showcase Vendors
Members will place orders for our Showcase Vendors by whatever ordering forms or links are provided by the vendor, including show specials or specific order dates for these deals that will be available on the Showcase website platform.
Hot Spot Vendors
Members will place orders during a designated window of time AFTER the Power Hour, using the PFA ordering tool, MOQBuy.  Only members that participated in the Power Hour will be eligible to place an order.  Similar to how we have conducted our Hot Spot Sessions in the past, but because this will be an on-line, virtual platform, PFA will need time to review the session reports to verify that the member was participating on the entire call before they can gain access to that Hot Spot deal and place the order in MOQBuy.